Travel
Trending
20 most beautiful cities in Europe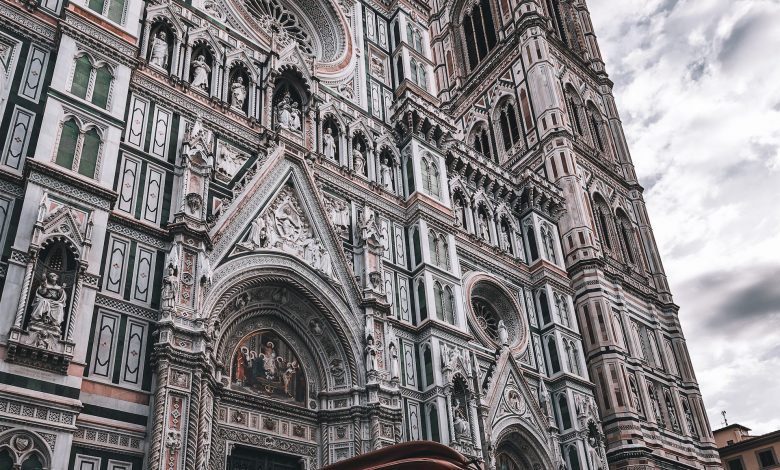 Europe is home to numerous stunning cities that offer a combination of rich history, breathtaking architecture, and vibrant culture. While opinions on beauty can vary, here are ten cities widely regarded as among the most beautiful in Europe: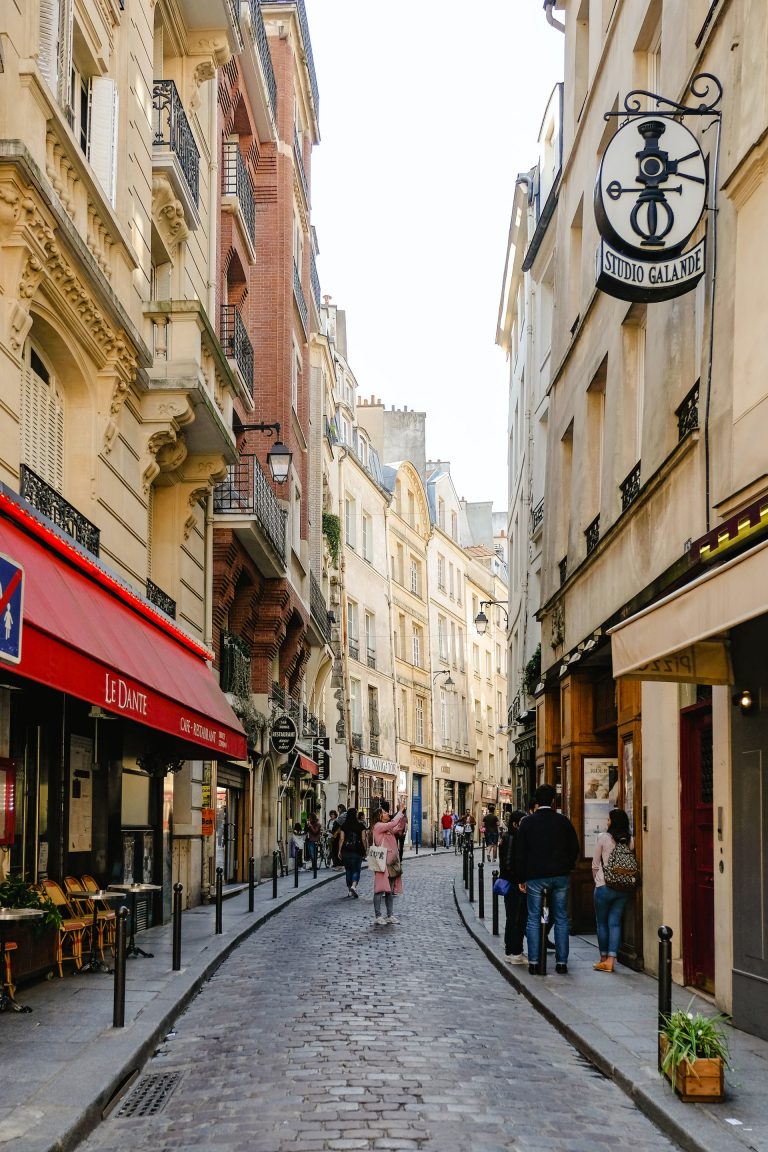 Paris, France: Known as the "City of Love," Paris charms visitors with its iconic landmarks like the Eiffel Tower, Notre-Dame Cathedral, and the Louvre Museum, as well as its romantic ambiance and elegant boulevards.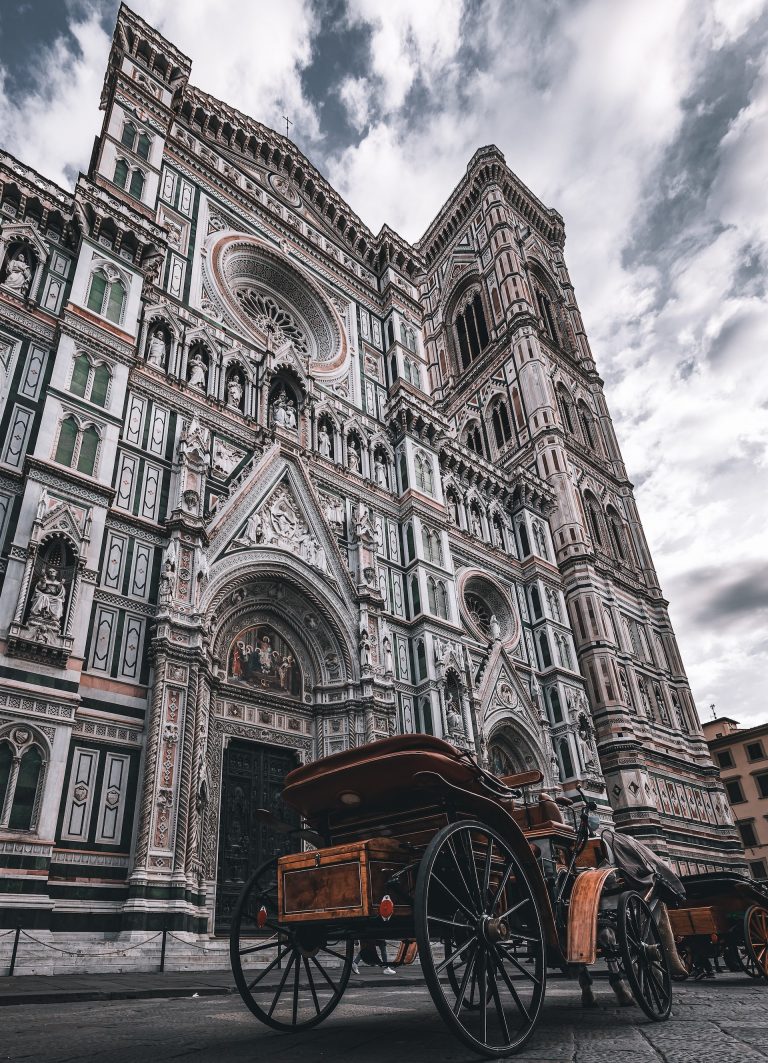 Florence, Italy: Florence is a living museum of Renaissance art and architecture. Its historic center, a UNESCO World Heritage site, showcases magnificent structures like the Florence Cathedral, Palazzo Vecchio, and the Uffizi Gallery.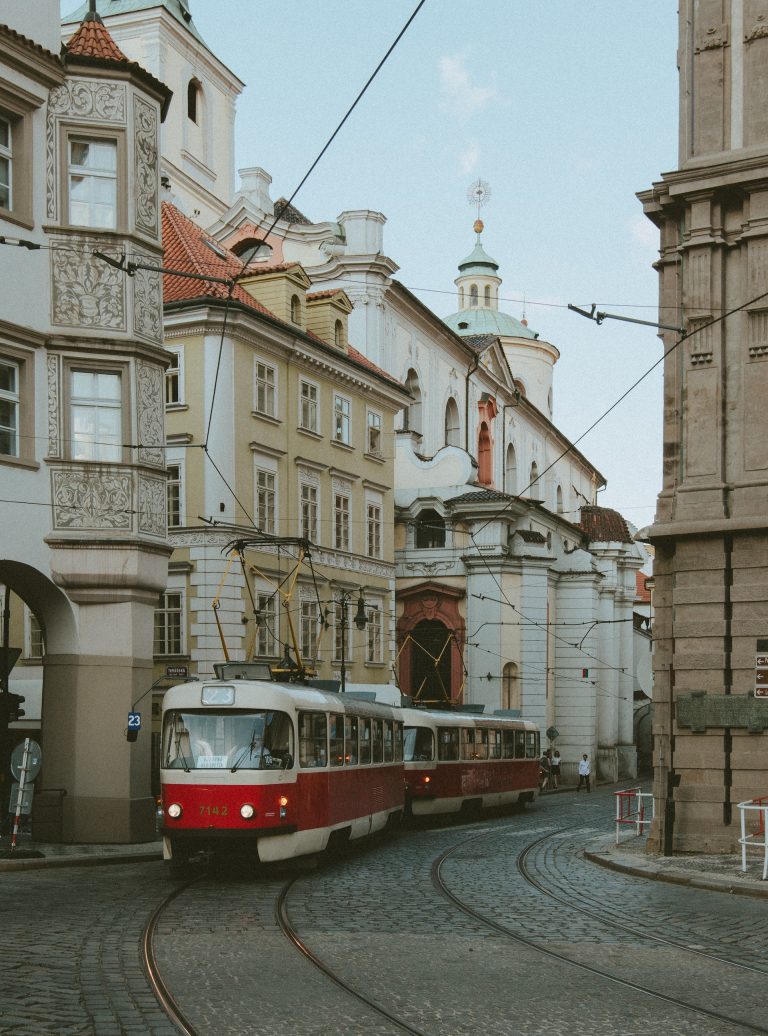 Prague, Czech Republic: Prague is a fairy-tale city with its medieval Old Town, charming cobblestone streets, and stunning Prague Castle. The city's bridges, such as the Charles Bridge, offer breathtaking views over the Vltava River.
Venice, Italy: Venice's unique setting of canals, gondolas, and historic buildings make it a truly magical destination. St. Mark's Square, the Doge's Palace, and the Grand Canal are just a few of its highlights.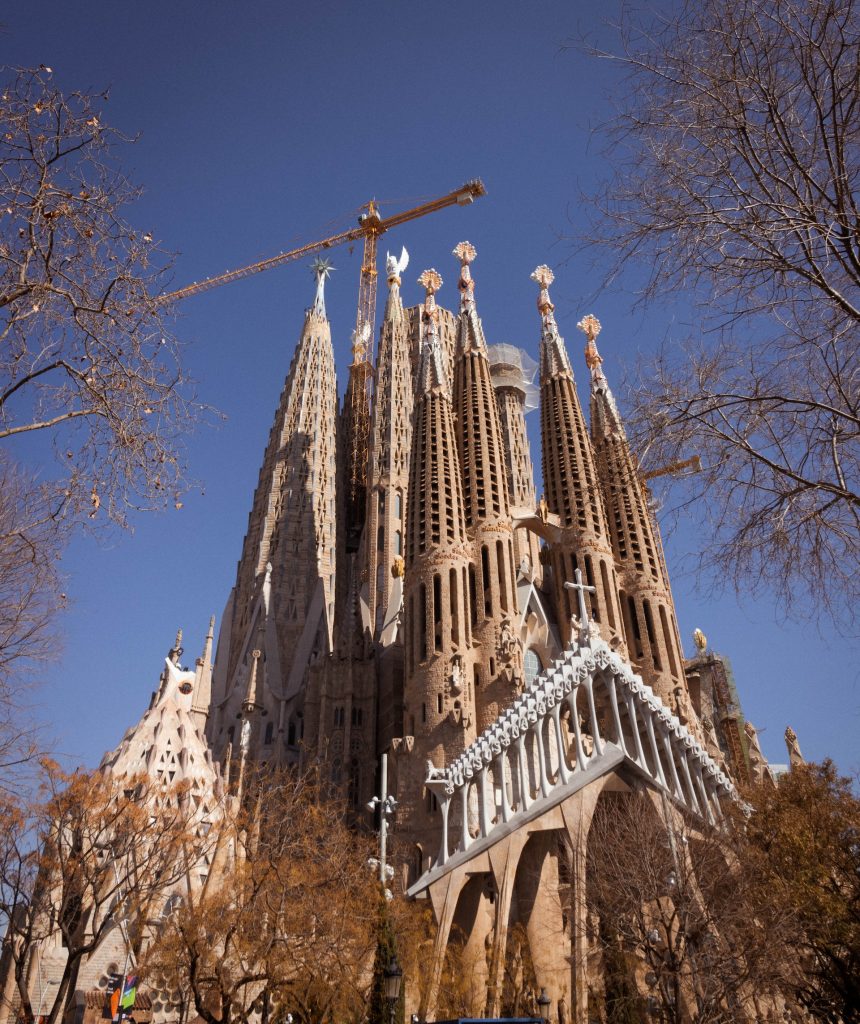 Barcelona, Spain: Barcelona delights visitors with its blend of Gothic and Modernist architecture, vibrant street life, and beautiful beaches. The colorful works of Antoni Gaudí, including the Sagrada Familia and Park Güell, are must-sees.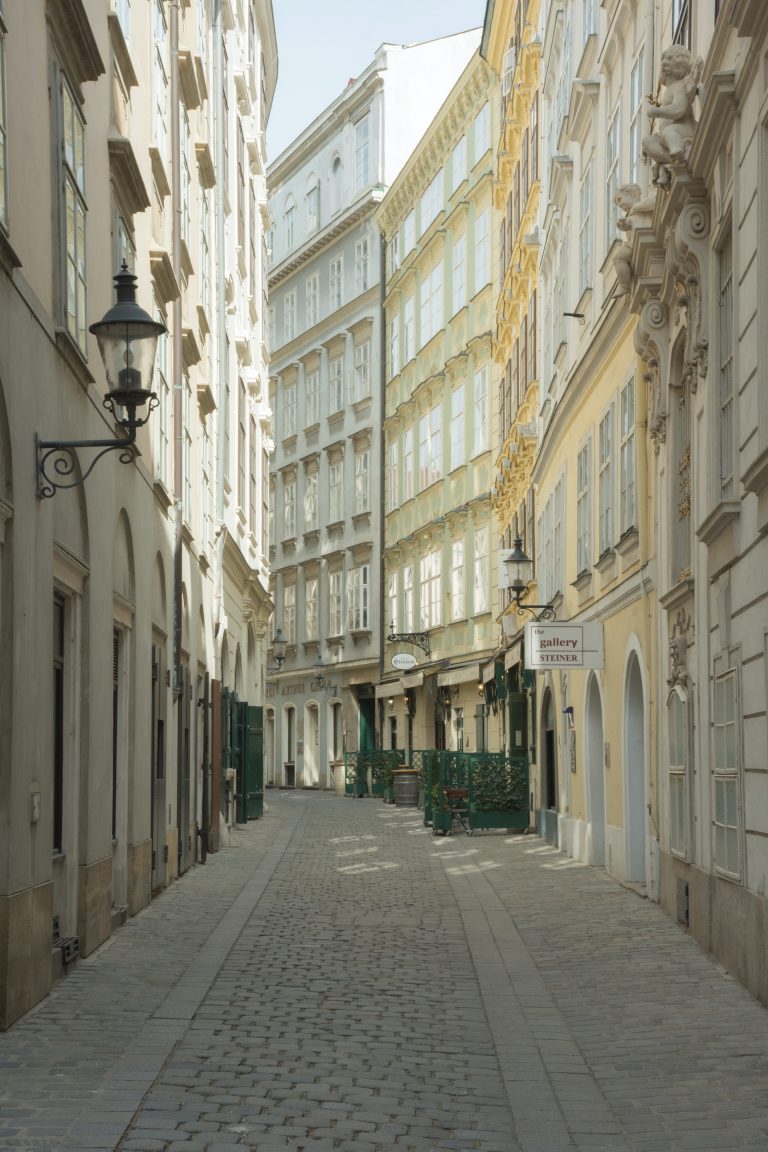 Vienna, Austria: Vienna is renowned for its elegant architecture, imperial palaces, and rich musical heritage. The Hofburg Palace, Belvedere Palace, and St. Stephen's Cathedral are just a few of the city's impressive sights.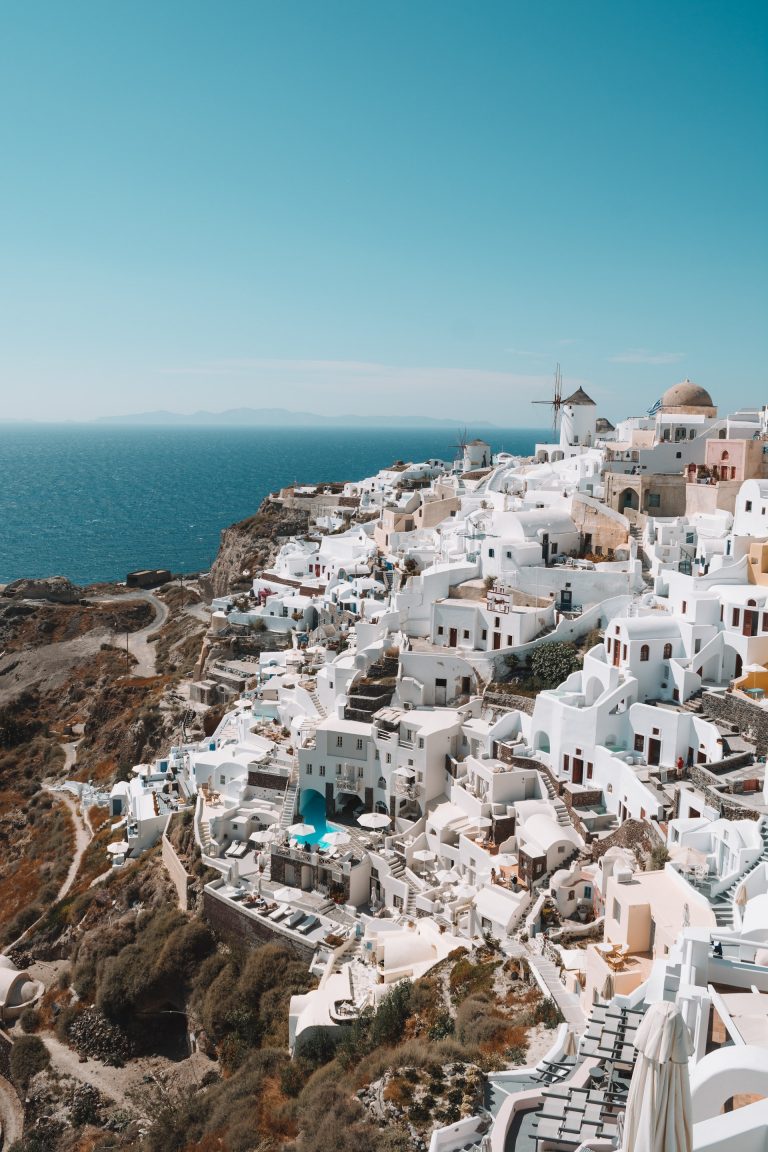 Santorini, Greece: While not a city in the traditional sense, Santorini's iconic whitewashed buildings, blue-domed churches, and stunning sunsets make it one of the most picturesque destinations in Europe.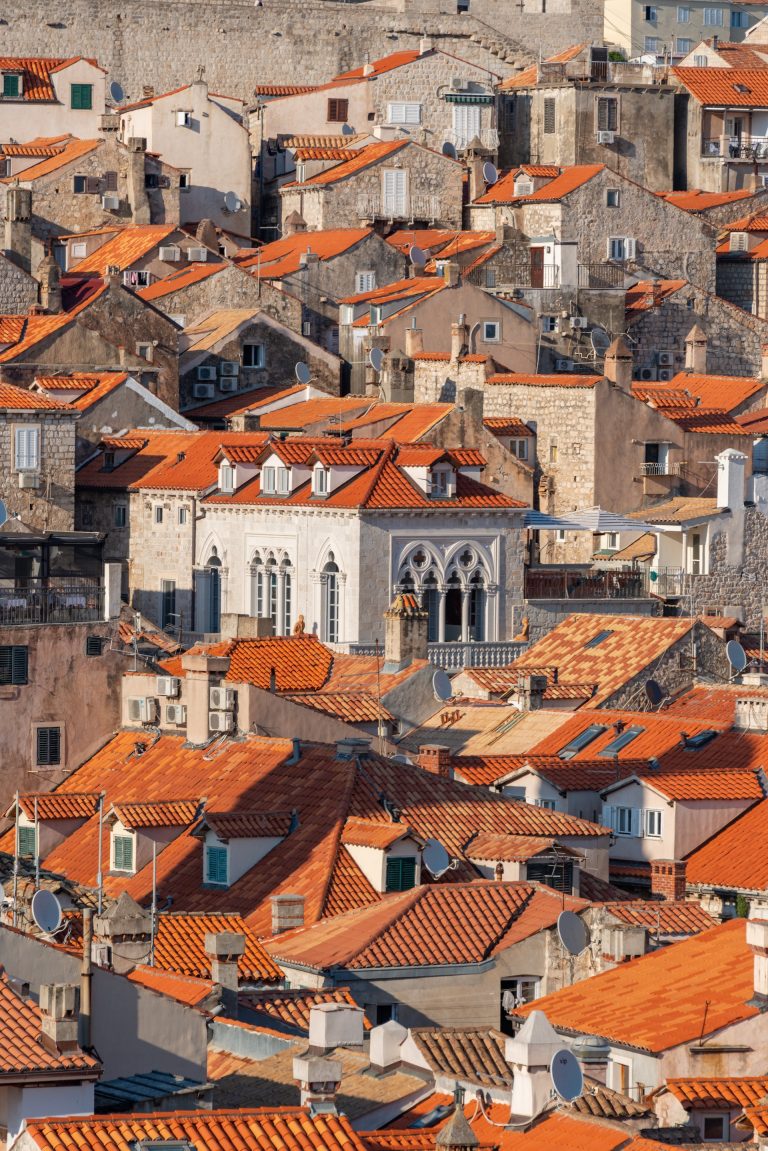 Dubrovnik, Croatia: Dubrovnik is a medieval walled city that showcases breathtaking views of the Adriatic Sea. Its well-preserved Old Town, with its limestone streets and historic buildings, has made it a popular filming location.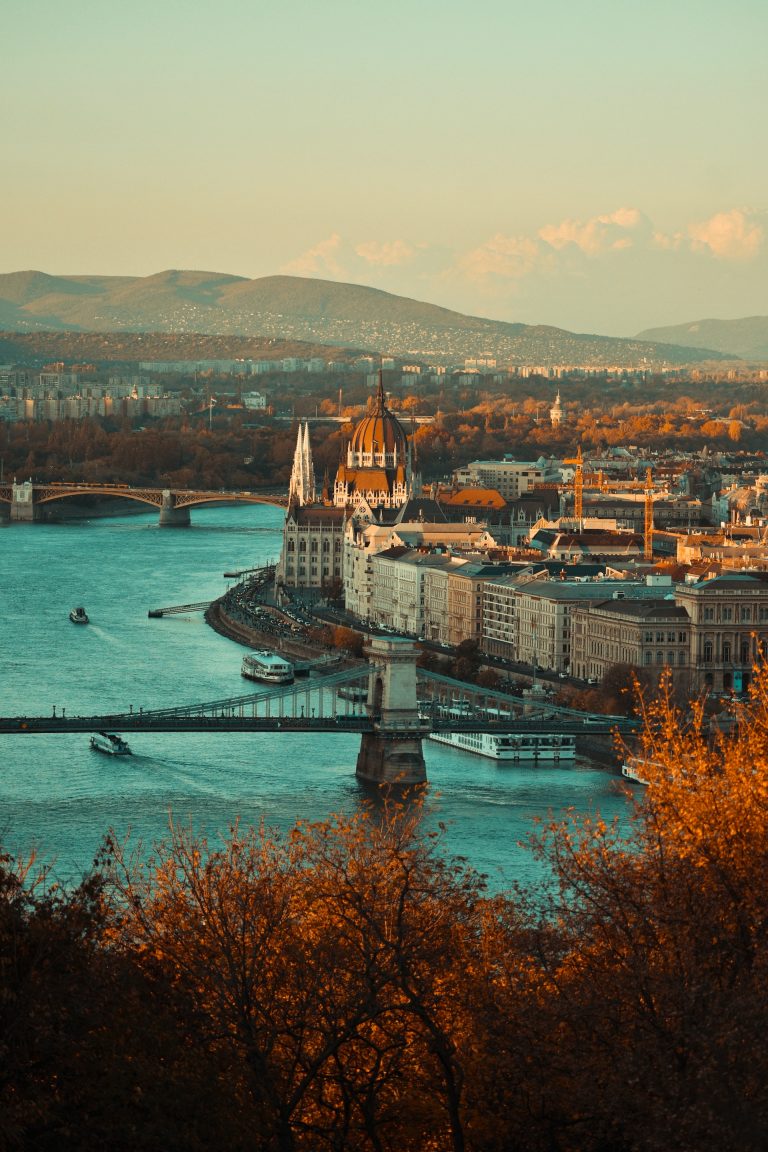 Budapest, Hungary: Split by the Danube River, Budapest boasts a blend of architectural styles, including the Gothic Parliament building, the Chain Bridge, and the thermal baths, which contribute to its unique charm.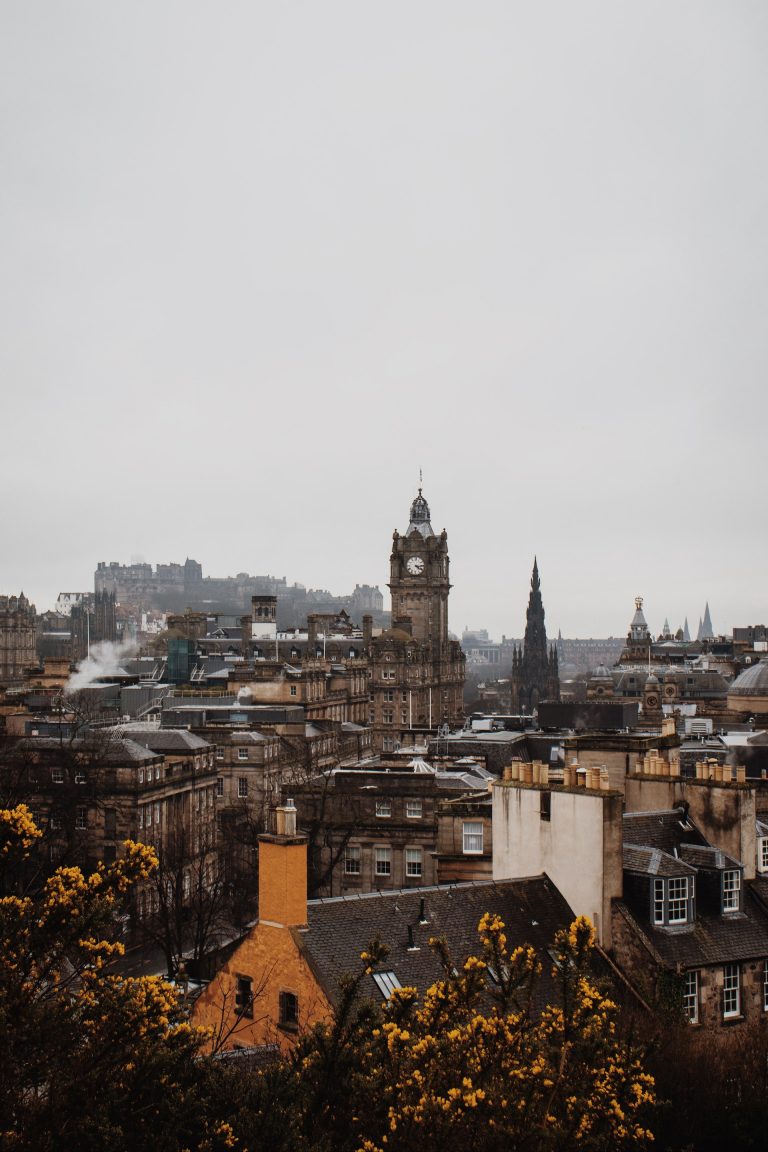 Edinburgh, Scotland: Edinburgh combines historic charm with natural beauty. Its medieval Old Town, dominated by the iconic Edinburgh Castle, contrasts with the Georgian elegance of the New Town, all set against the backdrop of Arthur's Seat.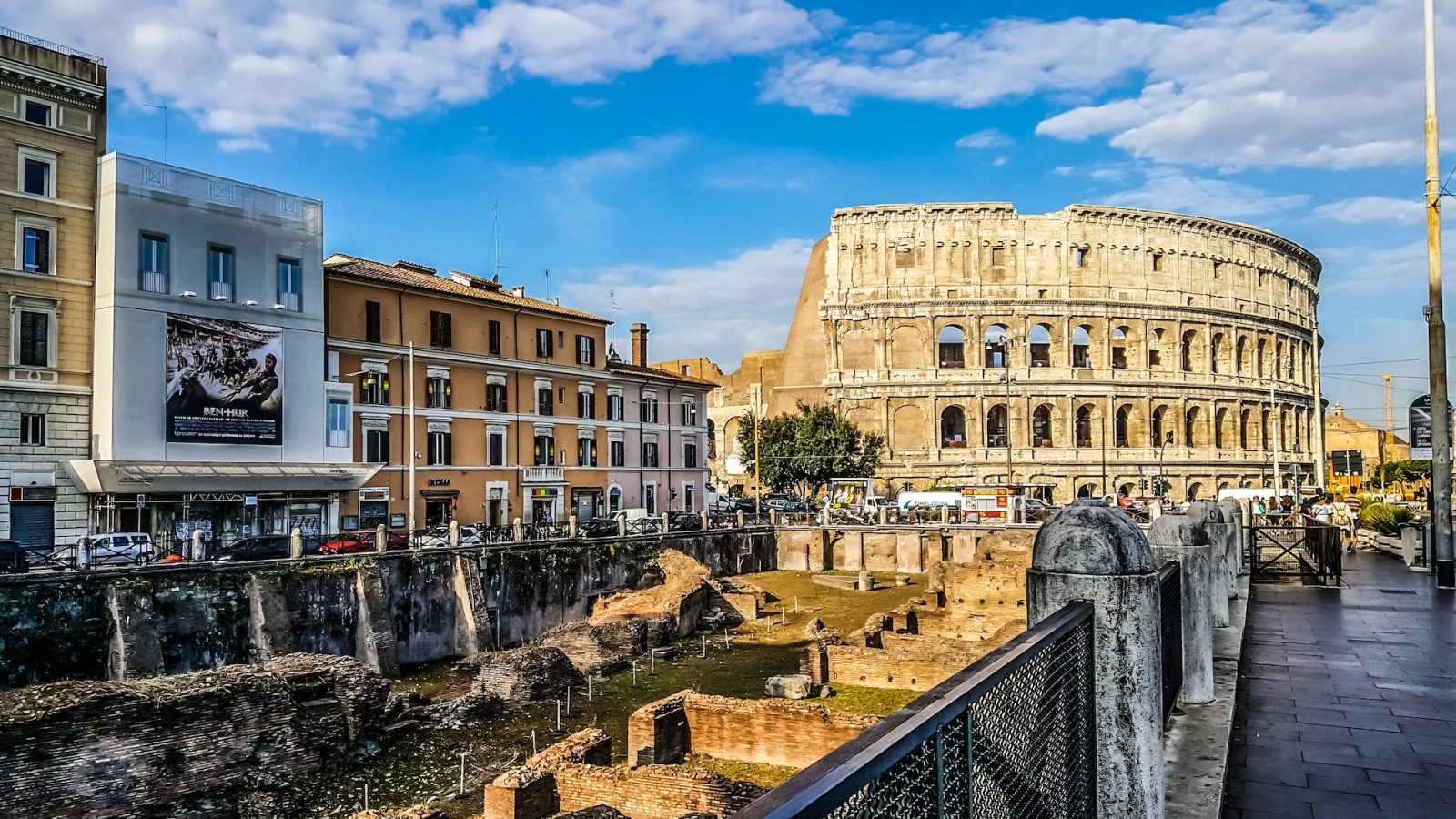 Rome, Italy: Known as the "Eternal City," Rome is a treasure trove of ancient ruins, including the Colosseum and Roman Forum. It also features stunning landmarks like St. Peter's Basilica and the Trevi Fountain.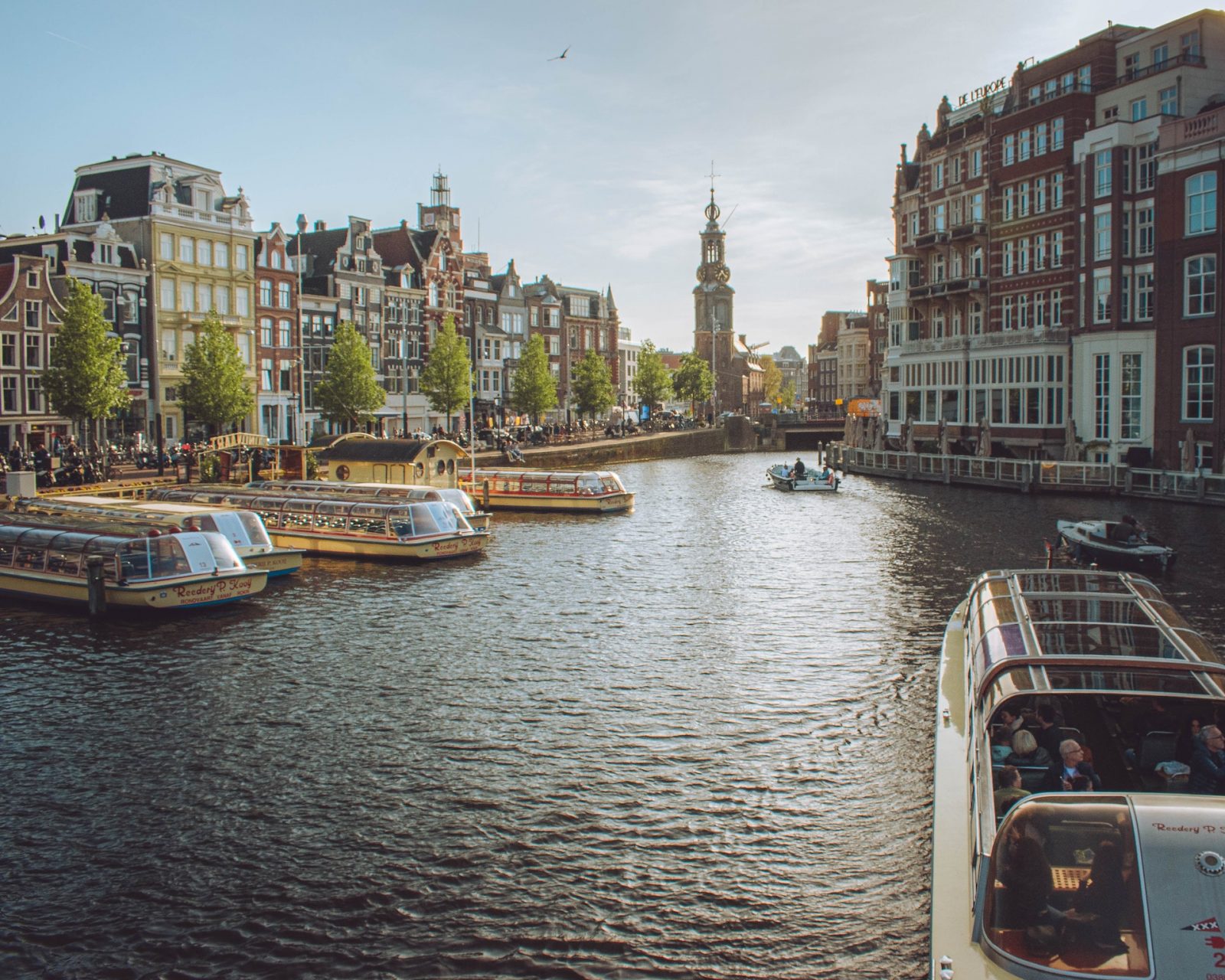 Amsterdam, Netherlands: Amsterdam's picturesque canals, charming architecture, and vibrant atmosphere make it a delight to explore. The city is famous for its historic houses, world-class museums, and iconic flower markets.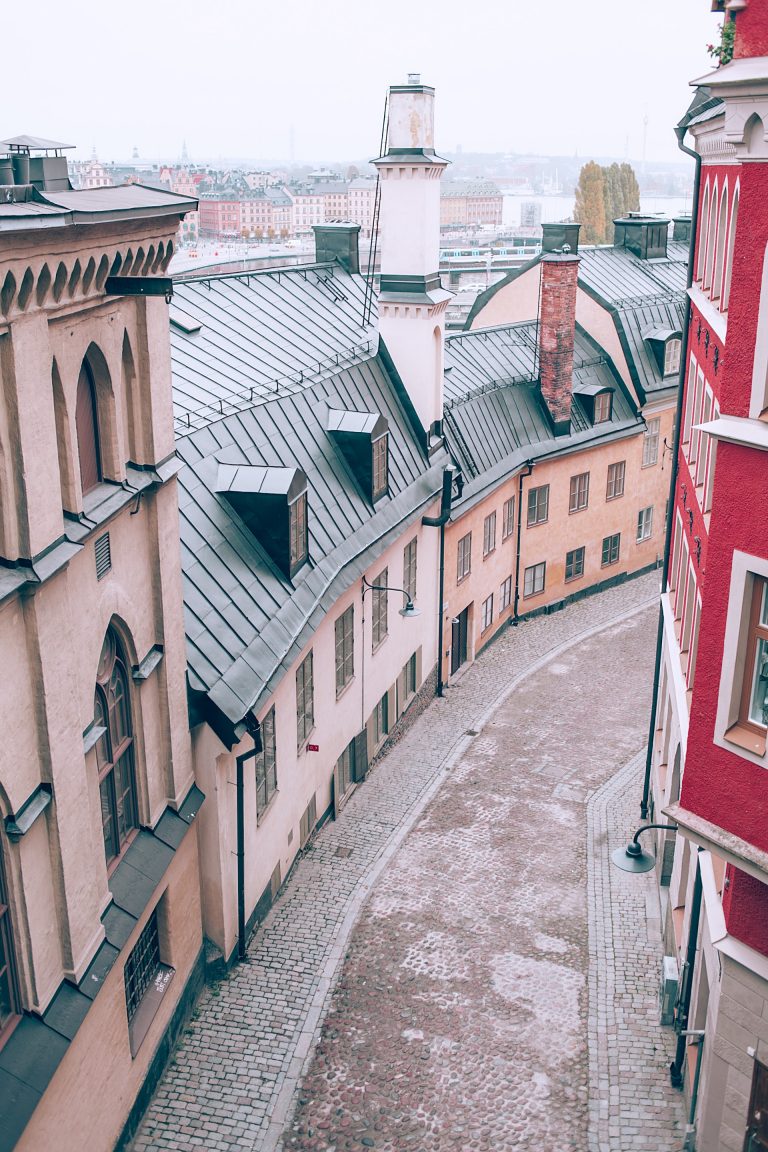 Stockholm, Sweden: Stockholm is spread across 14 islands, connected by a series of bridges. Its colorful waterfront buildings, cobblestone streets of Gamla Stan (Old Town), and stunning Royal Palace captivate visitors.
Lisbon, Portugal: Lisbon is a city of hills, colorful tiles, and stunning viewpoints. Its historic neighborhoods, such as Alfama and Bairro Alto, showcase beautiful architecture, while the nearby coastal areas offer scenic vistas.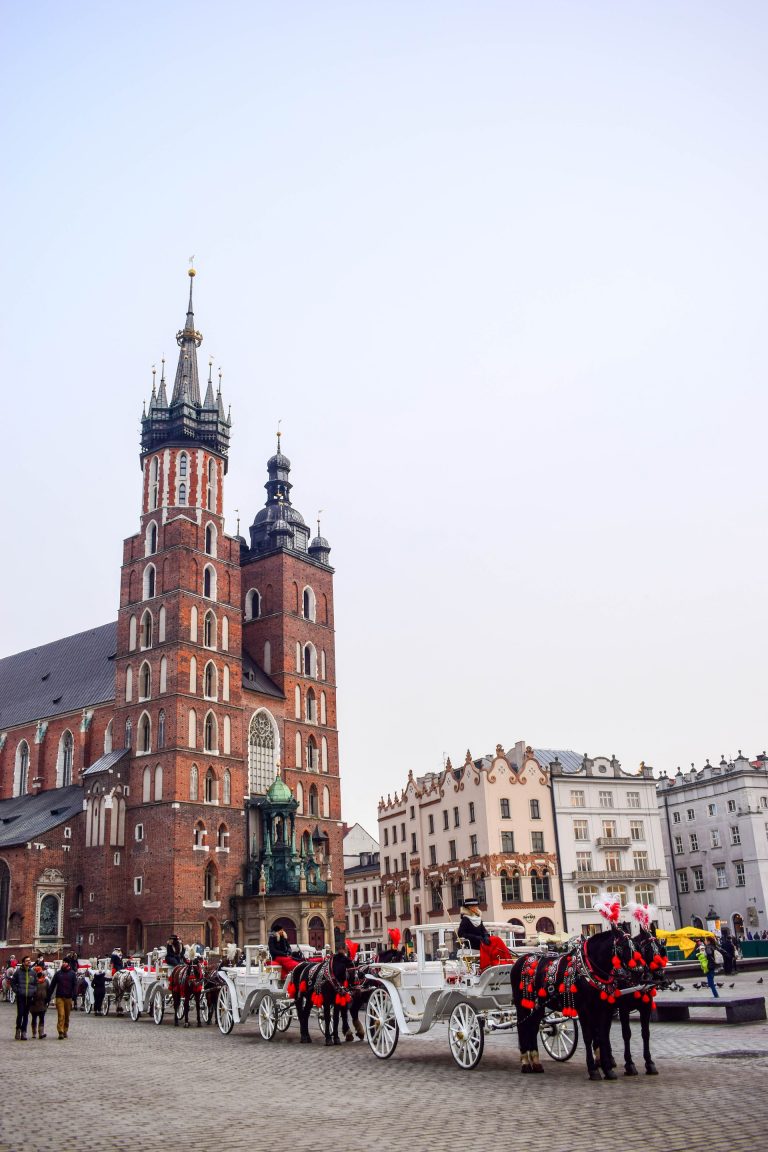 Kraków, Poland: Kraków's Old Town, a UNESCO World Heritage site, is a treasure trove of Gothic and Renaissance architecture. The city is also home to Wawel Castle, the Main Market Square, and the poignant Auschwitz-Birkenau Memorial and Museum.
Reykjavík, Iceland: Reykjavík's unique blend of natural wonders and modern architecture is captivating. The city is known for its vibrant arts scene, colorful houses, and proximity to stunning landscapes like the Blue Lagoon and the Golden Circle.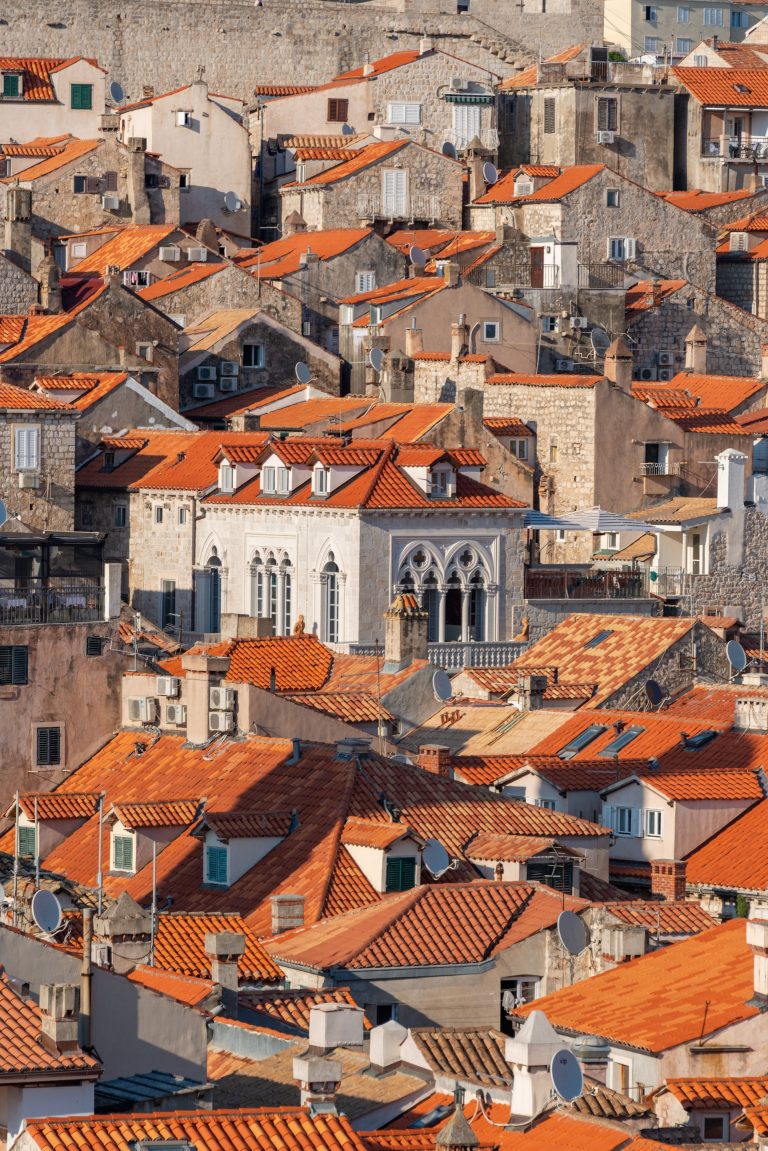 Dubrovnik, Croatia: Dubrovnik's fortified walls, terracotta-roofed buildings, and crystal-clear Adriatic Sea create a truly enchanting setting. Walking along the city walls and exploring the marble-paved streets is a memorable experience.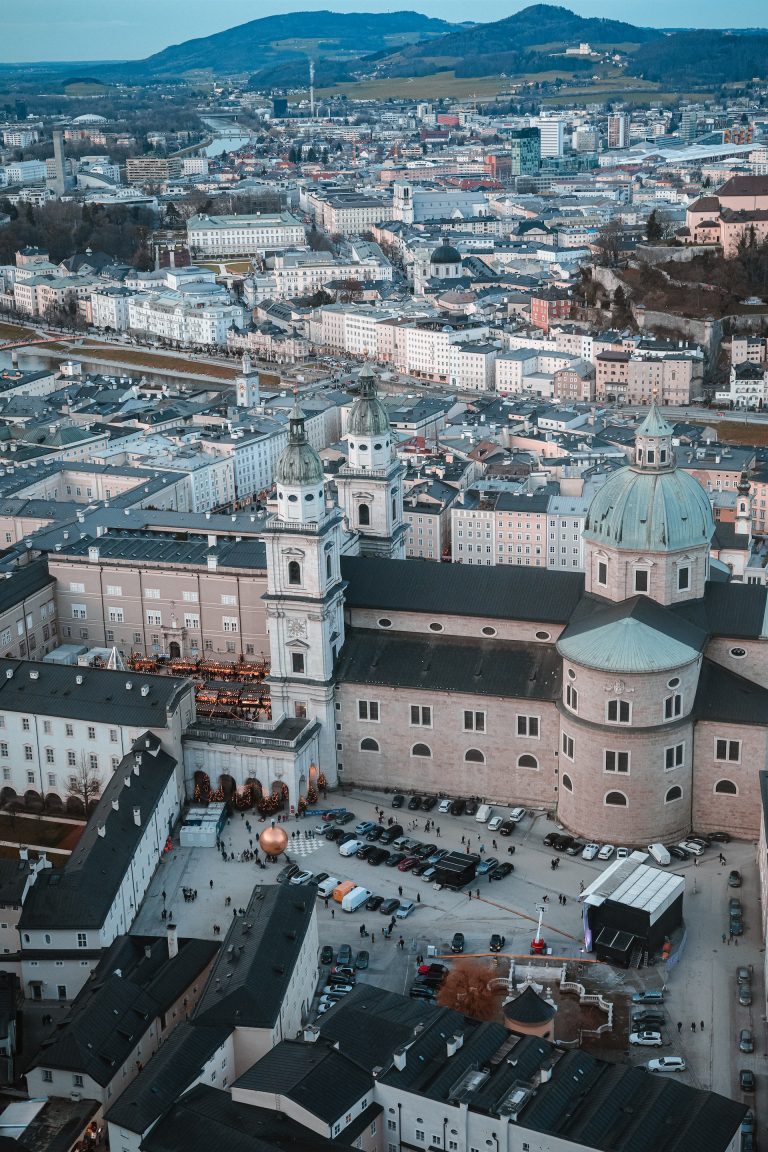 Salzburg, Austria: Salzburg is a baroque masterpiece with its charming Old Town, UNESCO-listed Salzburg Cathedral, and Hohensalzburg Fortress. The city is also associated with Wolfgang Amadeus Mozart and "The Sound of Music."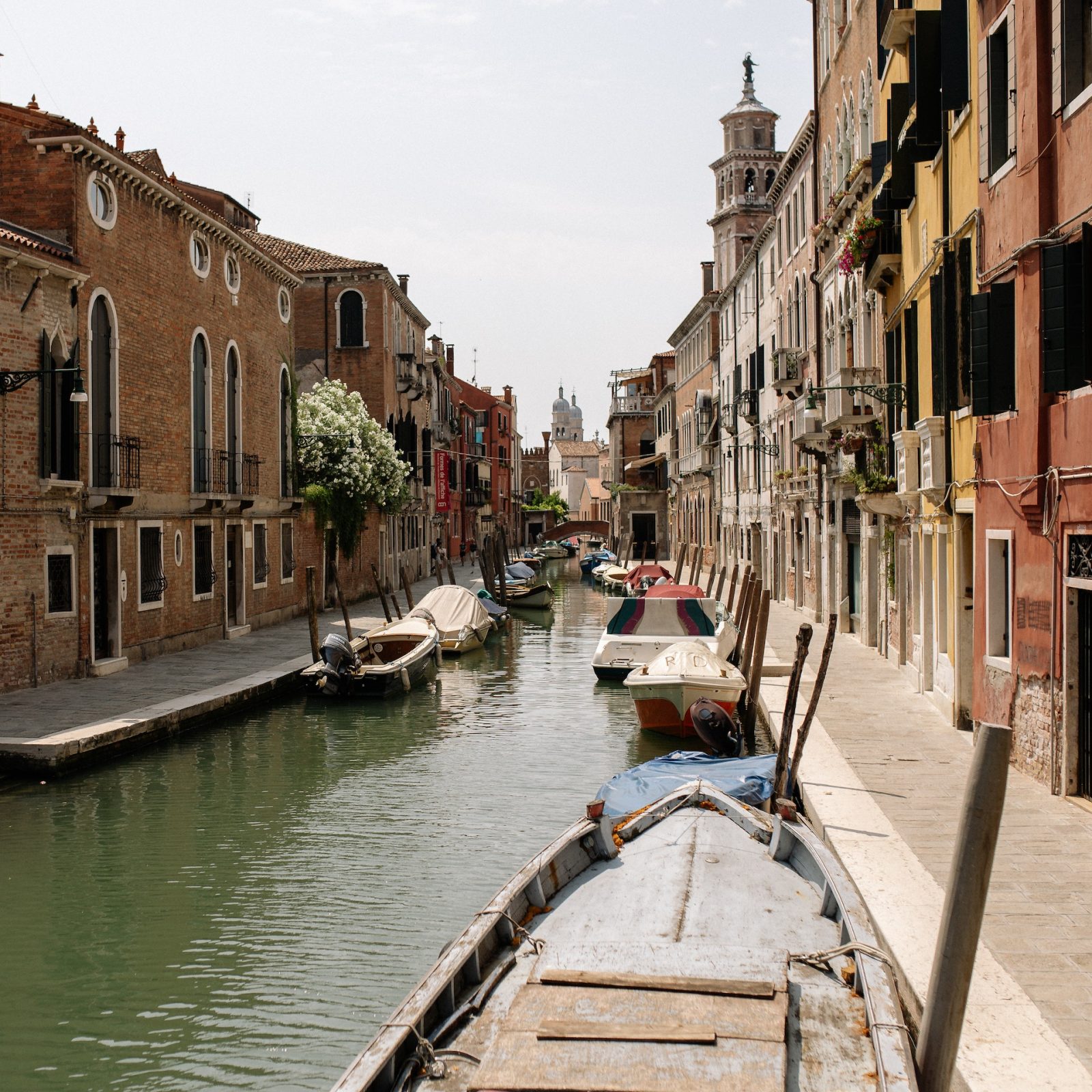 Bruges, Belgium: Bruges is like a fairy tale come to life. Its well-preserved medieval architecture, winding canals, and romantic cobblestone streets have earned it the nickname "Venice of the North."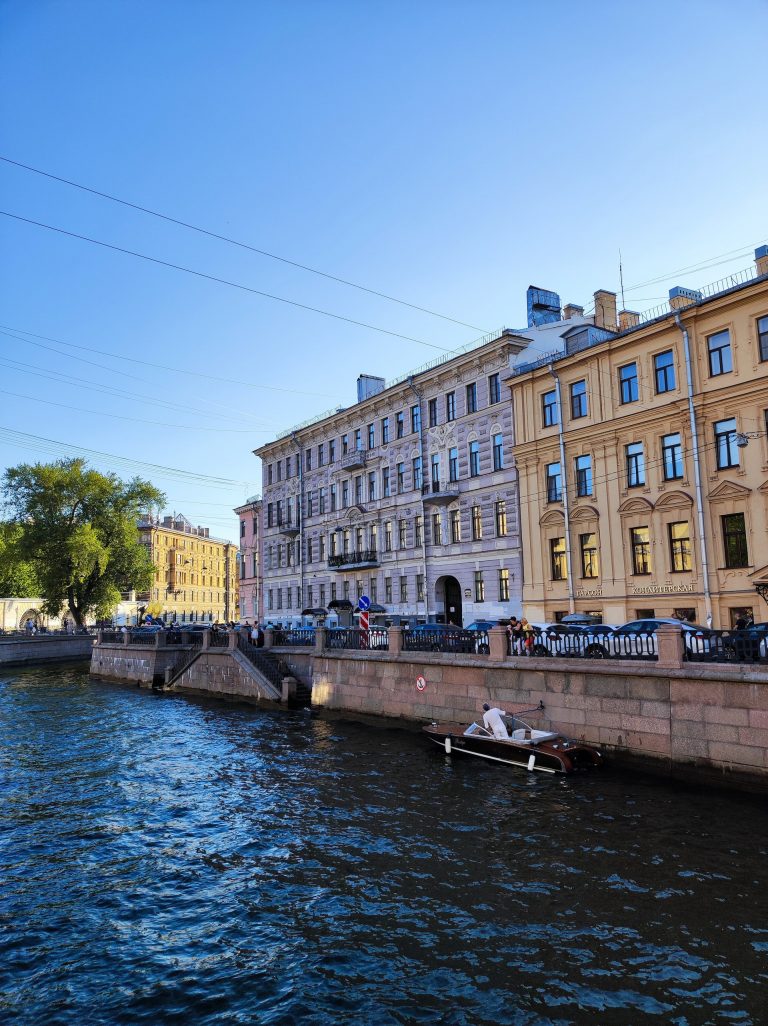 Sant Petersburg, Russia: St. Petersburg showcases an impressive array of palaces, cathedrals, and grand boulevards. The Hermitage Museum, Peter and Paul Fortress, and the gilded domes of the Church of the Savior on Spilled Blood are highlights.